VOICES OFF: Talking About Schizophrenia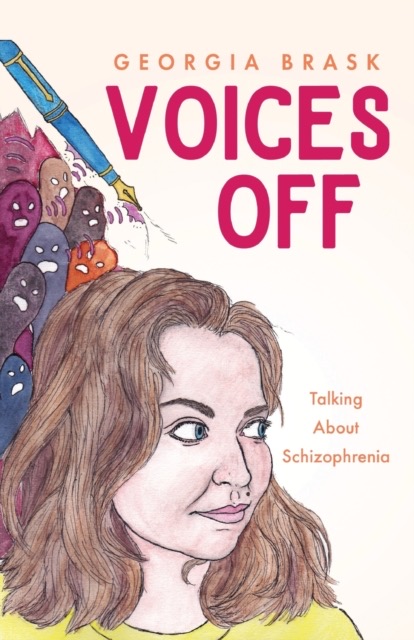 Published 12th January 2023 by Cherish Editions. I have illustrated the entire book myself, including the front cover.
Available for purchase worldwide – or directly from me. UK price £11.99 – DK price 155 kr. Here's the Amazon UK link.



GEORGIAS STEMME(R) – At blogge en sti gennem skizofreni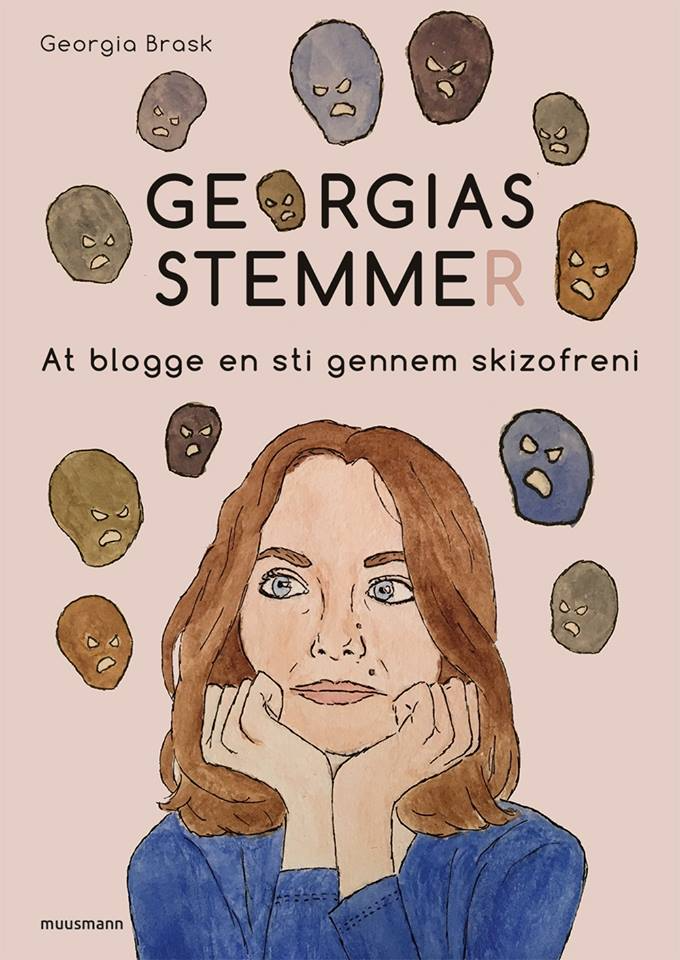 My first book. About my life with schizophrenia and everything the illness entails, complete with my own illustrations (including the cover). Published 4th September 2018 by Muusmann Forlag.
Available for purchase in Denmark's bookshops, online and via https://muusmann-forlag.dk. Or, you can buy a copy from me (asking price 250 DKK). 🙂