Colour outside the lines.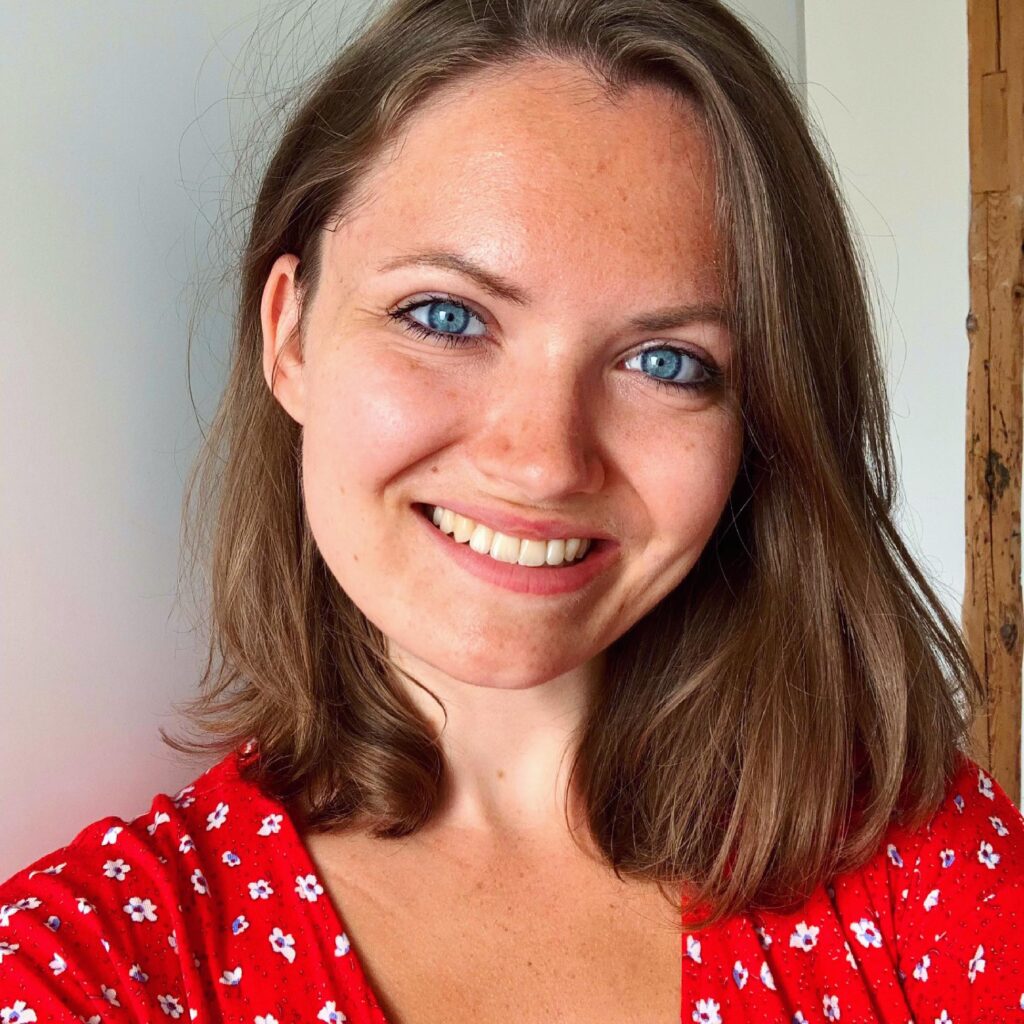 When I was little, I didn't like the colour orange. I found it too gaudy and intrusive. My favourite colour was always blue, closely followed by purple, pink, and yellow (okay, so maybe I had a bit of a "pink phase" at one point – but, hey, I am a girl!). Red reminded me of blood and danger, so I wasn't too keen on it, either – and I've always liked green, but never felt any strong "connection" to the colour of nature.
What is my point, you ask? Why tell you all this?
Well, my point is that I have grown to love ALL colours. Yes, even gaudy orange and dangerous red. A lot of my favourite blouses are bright red, and orange isn't offensive to me any more. The only colour I now have a full-on physical reaction to is black (let's just leave "The Black Wall of Darkness" out of the equation 🙂 ), as I find myself physically uncomfortable at the mere thought of wearing an outfit that is entirely black.
Weird, huh? I never said I was Coco Chanel. Black, to me, is scary. Black is the colour of night, shadows, panthers and funerals – the kind of colour you don't want to be alone with. Being the optimist I am, I'm much faster drawn towards sunny yellow, turquoise, or bubblegum pink – whether it's buying clothes, painting, or designing my own space. At this point, I should mention my fantastic cousin, Marie-Louise, who swears by black – you go girl! Each to their own, right? 🙂
Black was the colour of the lines you had to colour inside when you were little; I never managed to keep my pens inside the lines. This could make me anxious, as if I was doing something wrong; why couldn't I just colour neatly, like my friends? Well, perhaps there's something to be said for not conforming, intentionally or not. Perhaps we should redefine the concept of what to strive for in life, like I've had to in my recovery from schizophrenia.
I have blogged about living with the illness since 2016 and find writing an incredibly helpful way to cope. I also draw, paint, sculpt and do origami – you can see some of my art on this website. Please don't hesitate to contact me if you have any questions or requests, and do follow me on social media – I'm mainly on Instagram, @ "georgiasvoices" & "artbygeorgiabrask" 🙂
Well, I think that's all for now – I hope it gave you a little insight into who I am (and why you won't ever see me from head to foot in black 😉 ).
Thank you for reading …
… and welcome to my world.
Georgia
xx