Colour outside the lines.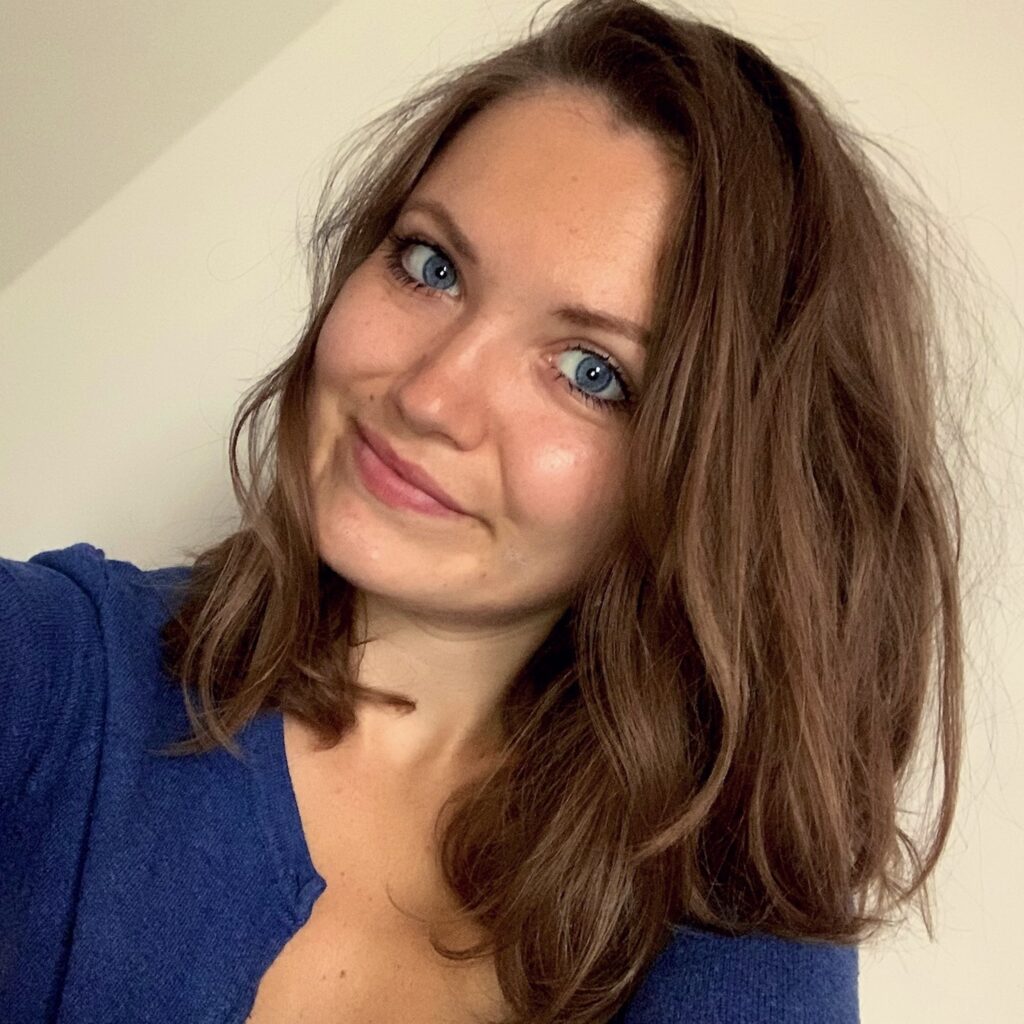 I was born in 1994 and spent the first ten years of my life in London before relocating to Denmark with my family in 2005. Having a Danish father and Scottish mother resulted in me and my younger brother being bilingual and growing up happily immersed in both cultures.
After receiving a diagnosis of paranoid schizophrenia in 2012, I created my blog (initially in Danish, but later in English). What began as a 'safe' way to express myself and share my personal perspective of the illness grew into something that has helped many people in the same situation.
Having found my 'voice' through writing and art, I understand and recognise the benefits of having a creative outlet. My favourite things include manga, mice, music and mint-chocolate-chip ice cream. 🙂