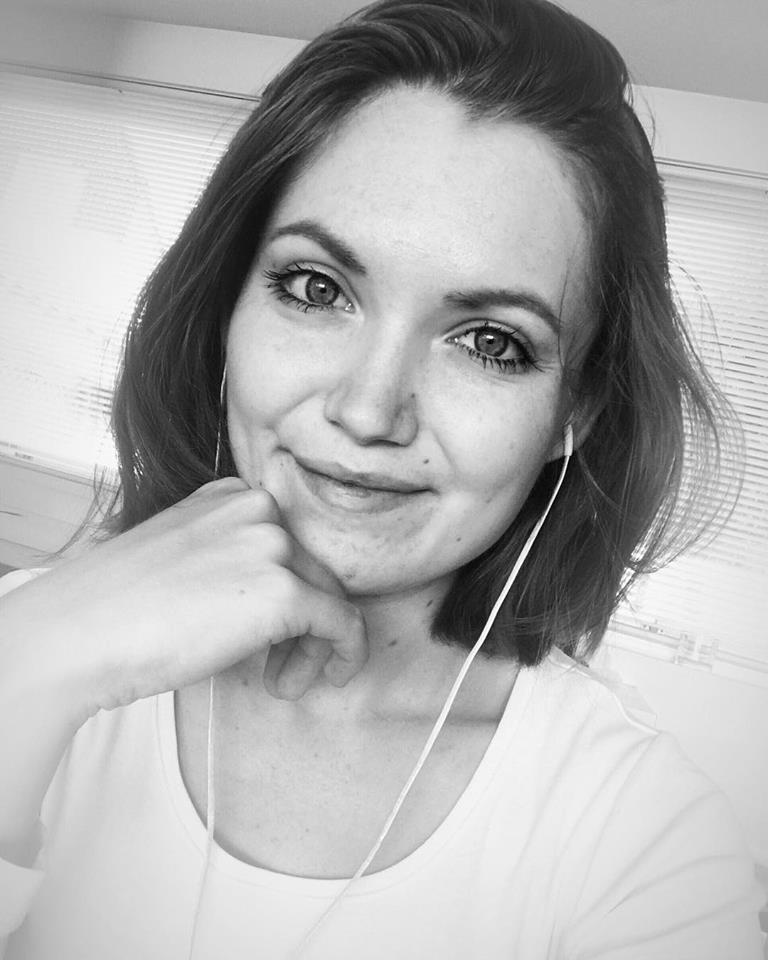 WHO IS GEORGIA?
I am a 26-year-old young woman from Roskilde, Denmark. Born and raised in London, until my family and I moved to Denmark when I was 10 years old. My father is a Danish businessman, my mother is a Scottish lyricist, and I have a younger brother, Oliver. (We also had a dog, Viggo, but he sadly had to be put down at the end of 2020. R.I.P., little friend.)
I've been drawing and writing since I could hold a pencil! When I was four, I taught myself to touch-type and began pouring my heart into stories and poems. I would go so far as to say I am driven to write. I write almost 24/7, whether it's material for blog posts, thoughts, to-do lists or poems – and I love the process! Though my illness has, at times, made it hard for me to utilise my creativity, I have also always LOVED drawing and being creative; I now go to ceramics once a week with my beloved Farfar (my Danish grandfather), who has been an amazing support in my recovery and artistic process.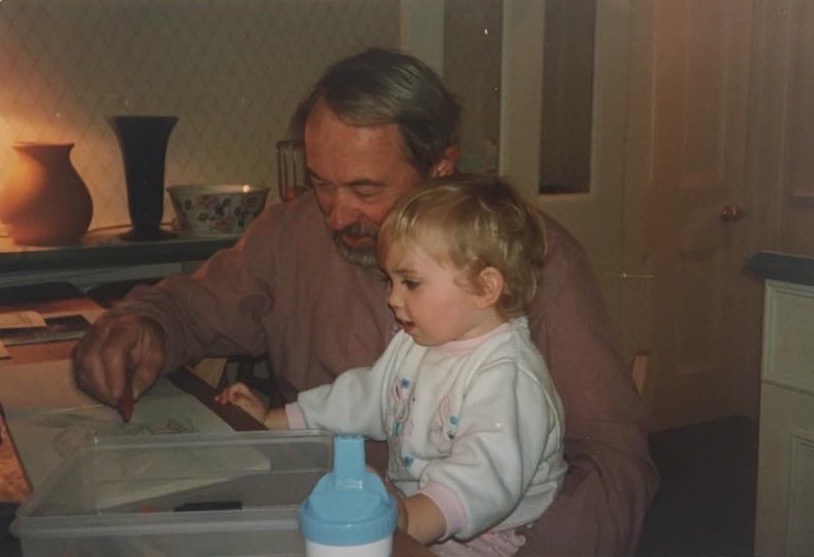 My drawing has developed from manga girls (with big eyes and different outfits) to a more realistic style, and I have a few commissions under my belt. Becoming an artist and author has been a lifelong dream of mine, and I'm so happy both things have become a reality 🙂
My IQ was tested twice when I was little, first as a four-year-old – and later as a ten-year-old, where it was measured to be 152 on the Wechsler Intelligence Scale for Children, placing me in the top 0.01 % of the population. (Mensa is for the top 2 %.)
Being highly intelligent is both a blessing and a curse, which I have expressed many times on my first blog, 'Georgia's World' – a blog that later became my book, 'Georgia's Voice(s)'. A blessing in that I've never found the academic side of school difficult … a curse in that I have always struggled socially and been 'different'; often so much that I've become a target of bullying.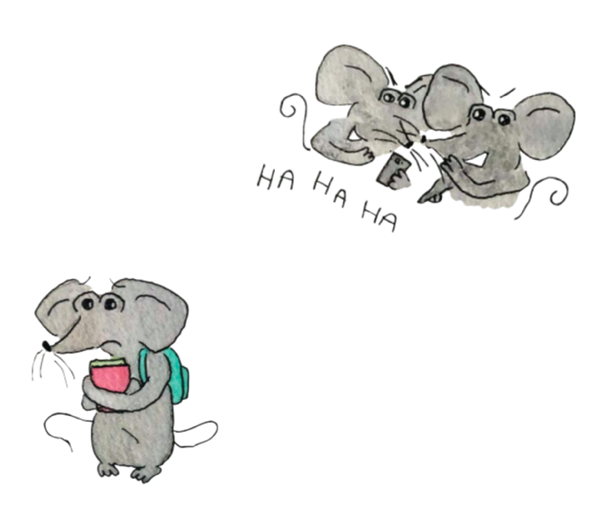 Bullying hurts, and I hope I can be a kind of spokesperson against the toxic phenomenon, which – unfortunately – runs rampant in schools and on social media, especially towards those who are 'different' or 'sensitive' … those who 'stand out' or don't answer back. Being bullied can lead to a whole host of mental health problems – depression, anxiety, suicidal thoughts and worse. It must be stopped. Everyone needs to be educated in the devastating effects of bullying – and I hope my experiences, which I cover quite extensively in my book, can be of use in this regard.
'Georgia's Voice(s)' is about my life with schizophrenia and everything it entails. Voices in my head. Difficulties with verbal and social communication. Crippling ambivalence. Low tolerance of stress (positive and negative). Low motivation … and so on. (Schizophrenia is NOT multiple personalities, as many sadly believe – multiple personalities is a completely different illness.) I have always been labelled a 'quiet girl', which has been a great source of frustration for me when I have so much to say, but just can't express it verbally due to my illness. Luckily I'm good at writing! It is my hope that my words can reach and help as many people as possible who may be struggling with the same issues, but cannot put them into words. It has been a fantastic process for me to write my book – and illustrate it – incredibly therapeutic! I hope that, one day, I can get published in English – and that those who read my book will derive as much pleasure from reading it as I did writing it 🙂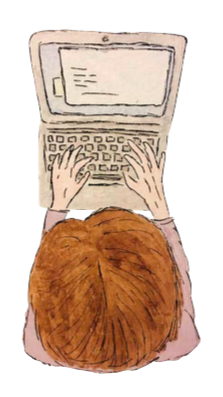 What else can I tell you?
I have a sweet tooth … I looove vegan Ben & Jerry's Chunky Monkey and even prefer it to the original. Yum! Anything strawberry-flavoured is also a hit with me; even the 'red' Quality Streets nobody else seems to like.
I'm a big fan of Taylor Swift and the original 151 Pokémon, which I can still remember by heart. (I might also know Taylor's music word for word 😉 )
'Flanimals' by Ricky Gervais is one of the funniest things ever, along with the film 'Bridesmaids'. The plane scene … it gets me every time! 🙂
So that was a little about me!
Please feel free to ask me questions, if you have any – about my illness or otherwise. I will happily do my best to answer as well as I can 🙂